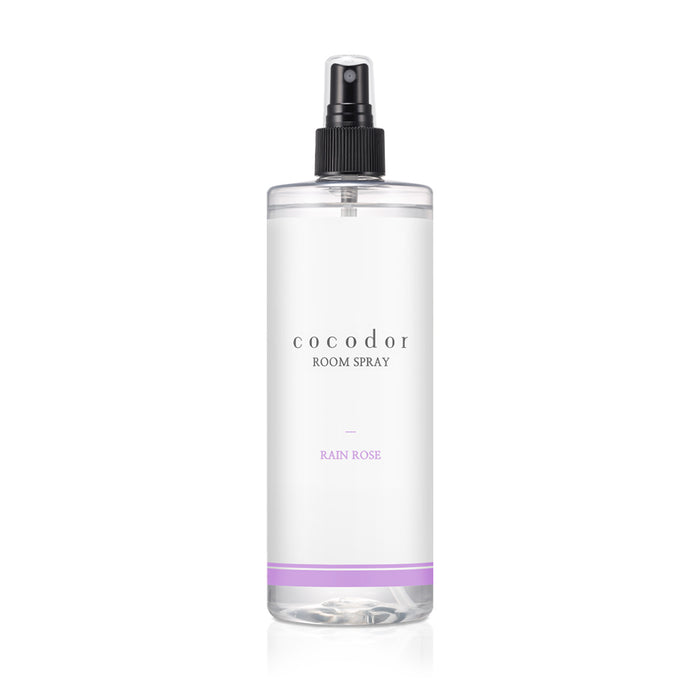 Room and Linen Spray / 16.9oz [Rain Rose]
Sold out
Original price
$35.00
-
Original price
$35.00
FRAGRANCE

Rain droplets shining on the roses after a light drizzle. Spreading the lovely sweetness in the humid air. A fragrance that makes everything better.
ROOM SPRAY RECOMMENDED PLACES OF USE
bathrooms, cars, boats, linens, pillows, mattresses, bed sheets, clothing, dryers, shoes, carpets, furniture, offices, showers, yoga mats and studios.
HOW TO USE
Open the bottle cap and spray on the clothes that need deodorization or the space with peculiar smell.

The formation of sediment is a natural phenomenon for cocodor room spray due the use of natrural extracts as ingredients. The deposition does not affect the product quality and is safe to use. Shake well before use.