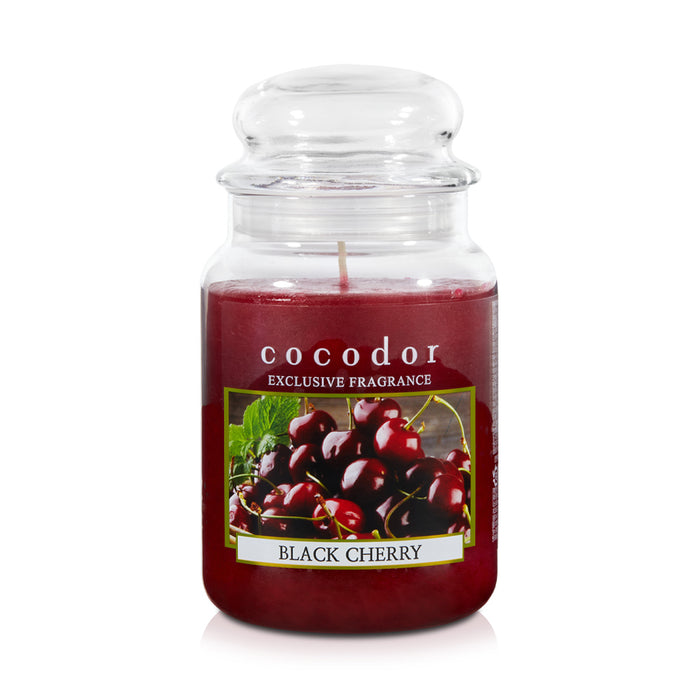 Large Jar Candle [Black Cherry]
Sold out
Original price
$18.99
-
Original price
$18.99

CONTENTS

Our largest Jar Candle provides over 120-150 hours as it infuses your space with an impressive fragrance

• Weight: 550g / 19.4oz Dimensions: 9.5 x 9.5 x 18cm
• Burn Time: 120-150 hours
• Made in Italy

FRAGRANCE

A delicious mix of ripe handpicked cherries and bitter almond, this sweet bake well tart fragrance will give you a long lasting and intensely scrumptious scent.

HOW TO USE
1. When shortly using the candle, tunneling may occur. We recommend using more than three hours that melt to the edge.
2. If soot occurs, please cut the wick about 3-5mm to use.
3. Do not leave the room with the candle on.Be very careful as it may cause a fire.