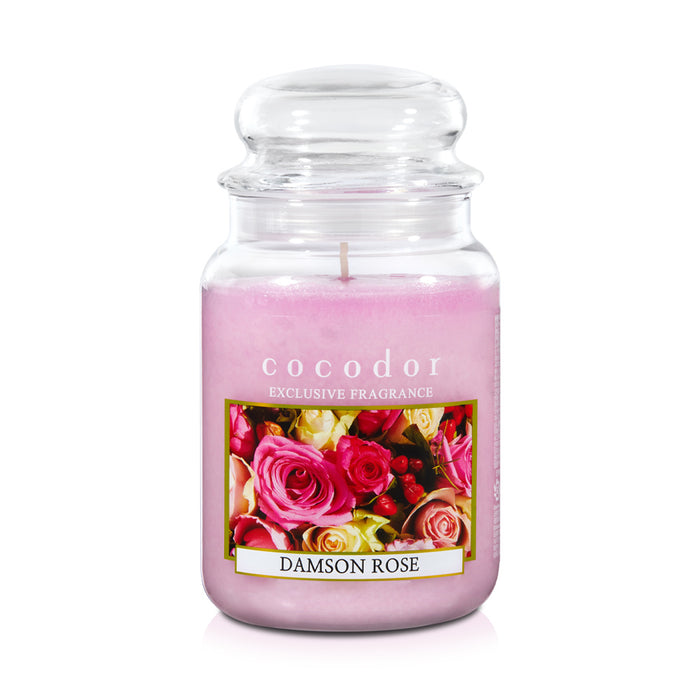 Large Jar Candle [Damson Rose]
Sold out
Original price
$18.99
-
Original price
$18.99

CONTENTS

Our largest Jar Candle provides over 120-150 hours as it infuses your space with an impressive fragrance

• Weight: 550g / 19.4oz Dimensions: 9.5 x 9.5 x 18cm
• Burn Time: 120-150 hours
• Made in Italy

FRAGRANCE

This fragrance blends velvety tones of the majestic rose, with the sour fruit of wild damsons, to create an elegant rich finish. A great combination, with the native hedgerows and wild flowers of the British countryside.

HOW TO USE
1. When shortly using the candle, tunneling may occur. We recommend using more than three hours that melt to the edge.
2. If soot occurs, please cut the wick about 3-5mm to use.
3. Do not leave the room with the candle on.Be very careful as it may cause a fire.